· Automotive Industry -- Suppliers
Automotive suppliers for the production of parts like gaskets, seats, lightning, wipers, wheels, window lifter etc. are under very high quality demands of their customers. So a 100% quality control of produced parts is necessary to ensure all required product features.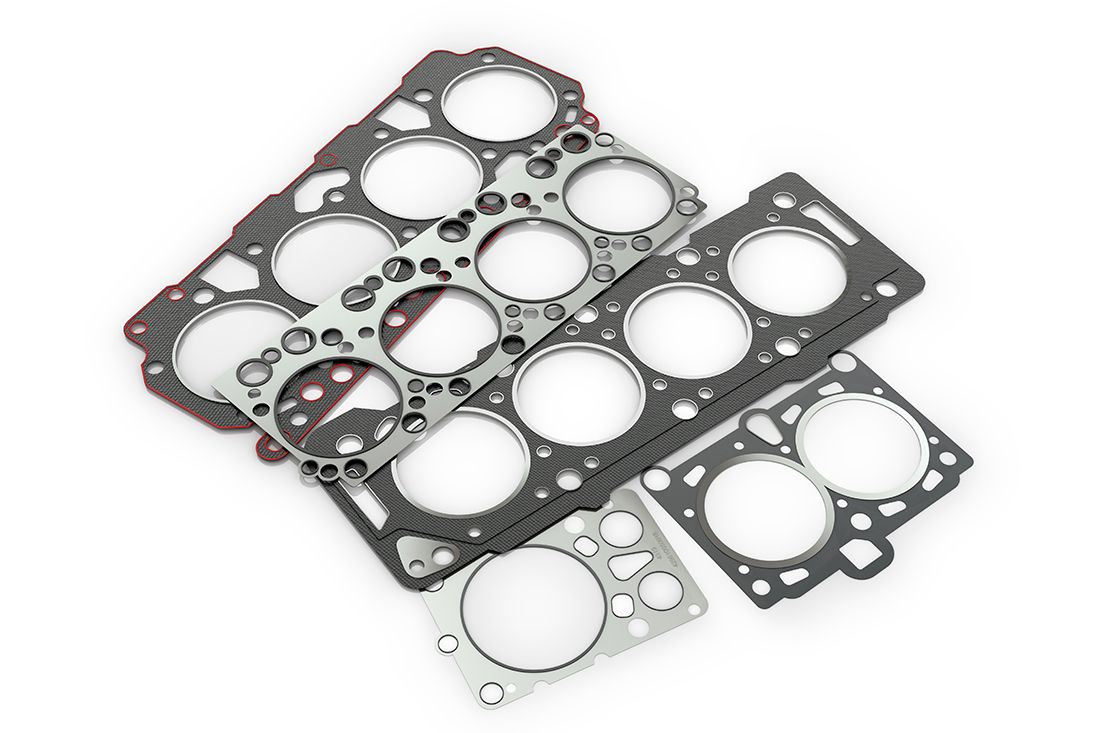 DESCRIPTION
Marposs offers solutions for process monitoring, process documentation and machine adjustment on stamping machines of an extremely wide range for automotive suppliers:
Gaskets
Springs
Seats
Structure components
Wipers etc.
Top
Contact us