· Packaging Industry -- Cans, Ends, Closures, Containers & Food Pouches
Marposs supplies components, sensors and complete applications for the dimensional measurement of steel or aluminum cans and containers. Marposs can also provide helium leak detection systems and supplies in-process monitoring systems for all typical metal packaging production processes for beverage, food and aerosol cans.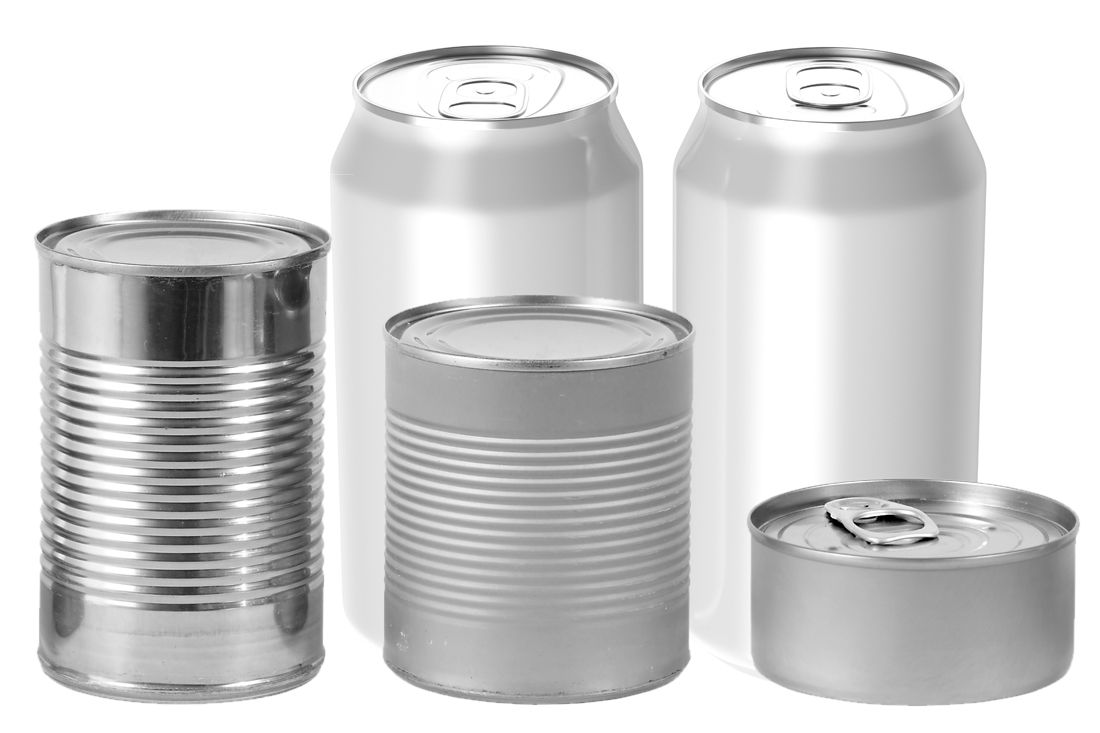 DESCRIPTION
Marposs supplies measuring components to allow its customers and gauge makers to realize applications, and complete solutions for quality control of cans and containers. The wide range of displacement sensors, even contactless, are ideal for dimensional, geometric, and thickness control. Applications can be integrated with display units for rapid measurement feedback or with Marposs computers and measurement software for intuitive programming, data collection and statistical processing.
Marposs helium leak test systems utilize a vacuum chamber systems to detect even the minimal possible leakage from the system using a mass spectrometer.
Marposs offers dedicated in-process monitoring solutions for a wide range of application in the metal packaging industry for example the deep drawing of cans, caps and closures for crack and wrinkle detection can be monitored with our systems.
SOLUTION
Displacement sensors with low measuring force
Non-contact sensors with confocal technology
Modular interfaces to cover every application need
E9066 and MerlinPlus gauging computers
Intuitive software for the creation of customized measurement pages and the collection, storage and statistical analysis of the measurement data
Software development kit for integrating Marposs components into third-party software
Three chamber helium leak detection machine with mass-spectrometer
Sensors and electronic visualization units to monitor the metal forming processes
Top
Contact us