Monitoring Solutions for Flat Die, Planetary and Incline Rollers
Brankamp monitoring systems for form and thread rollers detect process failures, sort out mixed parts, monitor the back stroke to detect returning parts and alert the operator to poorly reproducible insertion processes. Wear of rolling dies can be detected, an absolute force measurement of the rolling forces is possible if all setting screws are equipped and the measurement and display of the die match (DMI, DMA) is optionally available. Adaptive control of the die match (ADM) can be used on many EWMenn flat die rollers while the machine is running.
Special monitoring programs are available for cold or preheated parts. Adapted evaluation methods for planetary or incline rollers and for rolling hollow parts are available as standard. For the detection of hardening cracks on the bolts, structure-borne sound sensors can be included in the monitoring system to detect this particular process fault.
Our goal is to support our customers in achieving the highest productivity and manufacturing quality in the production of threaded parts. Brankamp monitoring systems are the key to efficient machine, tool and quality whenever millions of parts are produced monthly.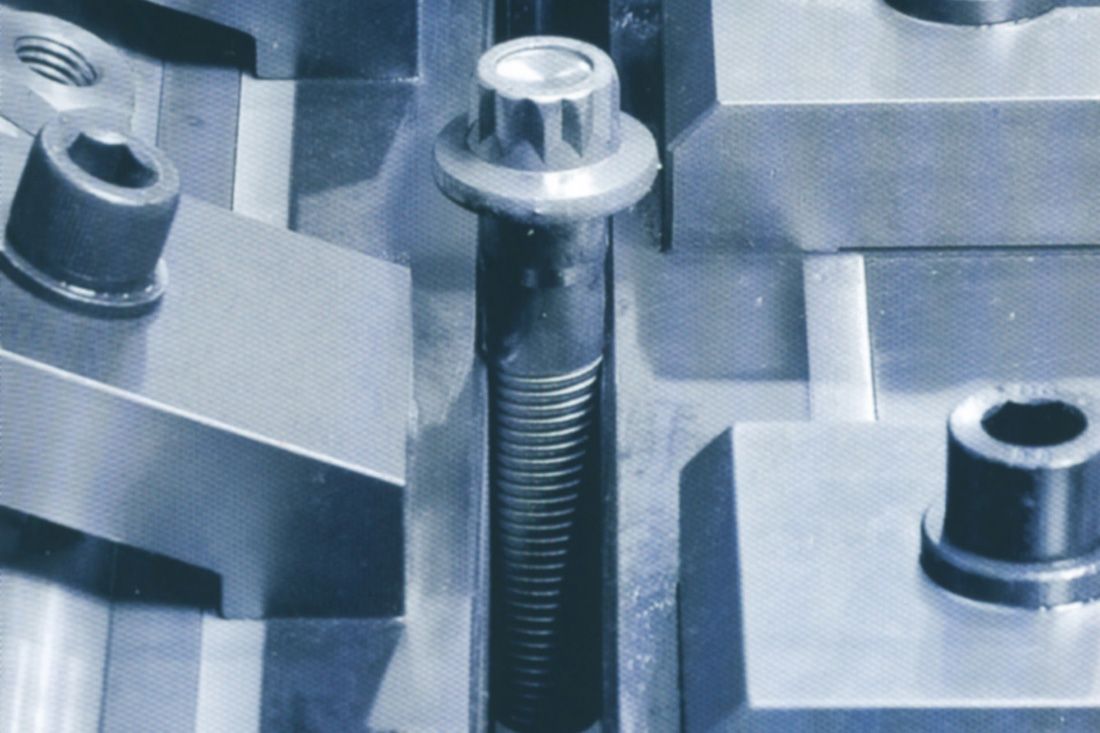 BENEFITS
Machine and tool protection to avoid consequential damage and downtimes, reduction of repair costs
Precise monitoring of the manufacturing quality to improve the quality level (0 ppm)
Increased productivity through extended runtimes, reduced downtimes and optimized production speed
Reduction of tool and scrap costs through early failure detection
Insight into the process to reduce set-up times and optimize production
Operator support through various counters for piece counting (good and bad parts), recording of shift performance and tool life, counters for quality inspection and maintenance intervals, parts/box and dosing counter.
Recording of article-related productivity distributions (production, set-up, stop, rejects) enable precise calculation of part costs
Network interface for communication with external programs (MDE/BDE/MES, Teleservice, IoT)
Comprehensive documentation of production allows precise runtime analysis and failure tracking
DESCRIPTION
How it works
Force sensors can be integrated into the machine frame, adjustment screws, fillers as well as bars. Ideally, the sensors are integrated into the die holder close to the process. Typical production situations during rolling can be detected and monitored in an adapted manner by means of product-specific idling limits. Fault-specific monitoring windows can be used to record and monitor the rolling and return strokes separately and in an adapted manner and to equip them with special reactors (stopping, sorting or interruption of the pusher).
Special features
Relative, absolute or intelligent idle limits
ADM (Adaptive Die Match) for the automatic die match adjustment
DMA (Die Match Adjustment) for the measurement and display of the optimal line-up
Roll back monitoring
Top
Contact us